Everyone enjoys a clean space, but not everyone has time to take care of their home or office exterior. That's where Heavenly Sunshine Property Services comes in. Our cleaning company has been providing residential and commercial cleaning solutions to the greater Memphis area for over 40 years. Excellence is everything to us, and we hold ourselves to the highest standard when we come to clean your space. For all of your residential and commercial cleaning needs, trust the professionals at Heavenly Sunshine.
We serve customers in Memphis, TN and the surrounding areas, including:
Arlington, TN
Collierville, TN
Cordova, TN
Germantown, TN
Lakeland, TN
Piperton, TN
Hernando, MS
Nesbit, MS
Olive Branch, MS
Southaven, MS
…And More!
Residential Cleaning Services
Since 1977, Heavenly Sunshine has provided trustworthy, reliable cleaning services to thousands of residents in the greater Memphis area. We know that day-to-day life is busy so we strive to make it easier by offering the residential services you need, such as pressure washing, gutter cleaning, roof cleaning, window washing, window scratch removal, and more.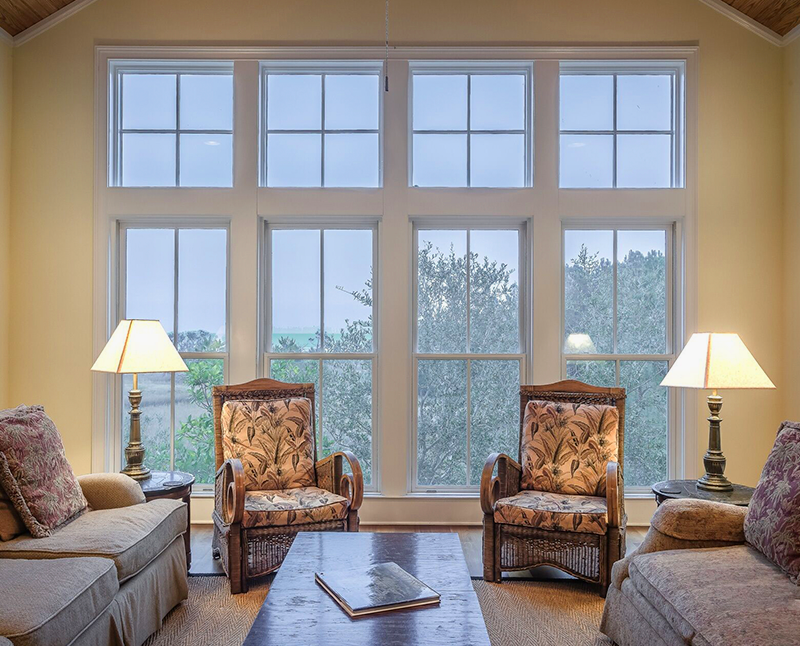 Commercial Cleaning Services
Maintaining the exterior of your business is an important part of upholding a professional image. At Heavenly Sunshine Property Services, we're dedicated to helping you make a good impression on your tenants, employees, and customers through commercial cleaning services such as window cleaning, pressure washing, post-construction cleanup, and caulking restoration.
Maid Services
With job obligations, parental duties, and more, sometimes it's hard to find time to give your home the cleaning it deserves. Heavenly Sunshine can help. Through our maid services, our professional house cleaners can leave your home sparkling clean, fresh, and sanitized. Whether you need cleaning services weekly, bi-monthly, just once, for special occasions, or after a move in/out, our team will tackle every dust particle and bit of soap scum in their path until the rooms of your home are heavenly.
Contact Us Today
Are you searching for a professional cleaning company that can provide window cleaning, roof cleaning, pressure washing, and more for both residential and commercial properties? Look no further than Heavenly Sunshine Property Services. Give us a call today at (662) 342-1203 or request a free quote online!