Commercial Post-Construction Cleaning
After a construction project, your building needs a finishing touch. Often, dirt and debris are tracked around the building leaving you with a not-so-small cleaning project. Heavenly Sunshine Property Services can help. When you call our cleaning company, Heavenly Sunshine's team of professional cleaners will remove dirt and debris, clean the windows, and get your commercial property looking pristine for its new occupants. We are dedicated to going above and beyond as we clean the outside and inside space after the construction crews have left.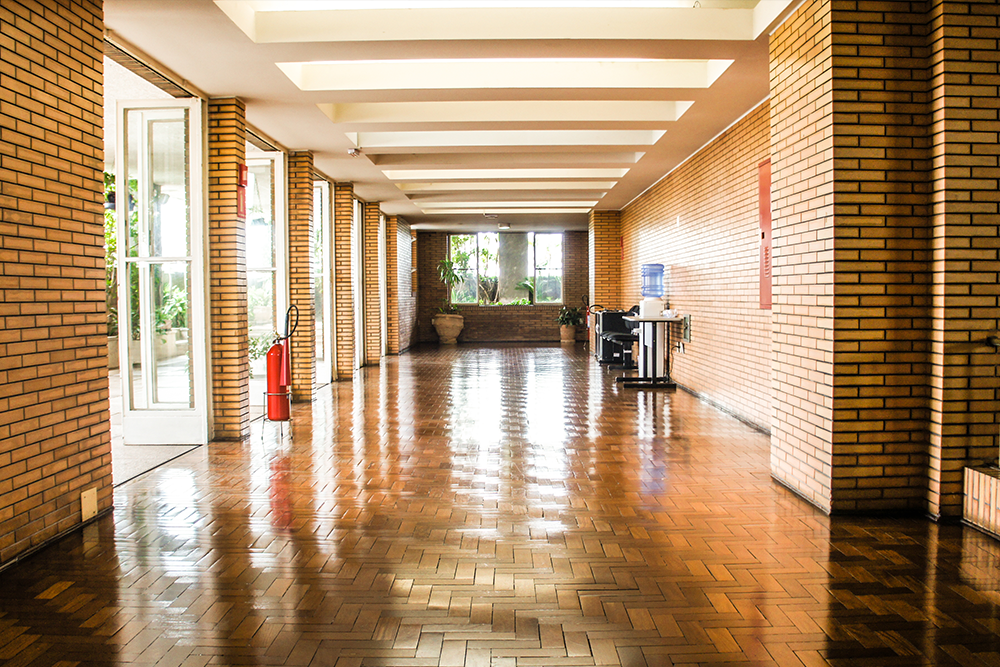 Professional Cleaning in Memphis, TN
Heavenly Sunshine's team of professional cleaners offers the commercial cleaning solutions you need to get ready for your building's new occupants. When you call our post-construction cleaning crew, we bring a team to get your outside structures, windows, and interior ready for business.
Outside structures: Power wash sidewalks, entryways, and outdoor seating areas to remove footprints and other marks. Clean all exterior doors and repair scratches on glass doors. Clean light fixtures from dust and other signs of construction.
Windows: Remove scratches and dust caused by scaffolding marks and other construction materials. Ensure the windows, sills, and ledges are clean and streak free.
Interior: Dusting air diffusers, cleaning lights, restroom fixtures, and interior glass. We'll also wax floors and clean carpeting and hard surface floors.
Some of Our Current Customers
Contact Our Commercial Cleaning Company
At Heavenly Sunshine, we've got the right tools and experience to ensure your building is clean and ready for use after any construction project. Our professional cleaners have provided trusted cleaning services to hundreds of businesses and commercial properties in the Greater Memphis and Mississippi area. Call us today and get a free estimate for your post-construction cleaning!
Want to keep your commercial building in excellent shape? Talk to our staff about developing a routine maintenance plan. With window cleaning and other commercial property services, we can make sure that your business continues to look its best.