5 Tips for Finding the Best Window Washers
Do you want to hire the best window washers for your home or business? It can be difficult to know how to find a reliable and experienced professional that will provide quality service. With these five tips, you'll have all of the information needed to locate the perfect fit for your window washing needs. From knowing what questions to ask potential candidates, understanding industry standards and regulations, and researching different company options – this guide will help equip you with everything necessary for selecting the right window washer.
Read Online Reviews and ask Friends or Family for Recommendations 
When it comes to finding a reliable and trustworthy window washer, there are a few things you can do to ensure you get the best service. One option is to read online reviews to get an idea of the experiences other customers have had with a particular window cleaning company. Another great strategy is to ask friends or family for recommendations. By doing this, you can get a firsthand account of the quality of service and professionalism that a window washer brings to the table. With the help of online reviews and word-of-mouth recommendations, you can feel confident in your choice of window washer and be able to enjoy crystal clear windows that sparkle in the sunlight.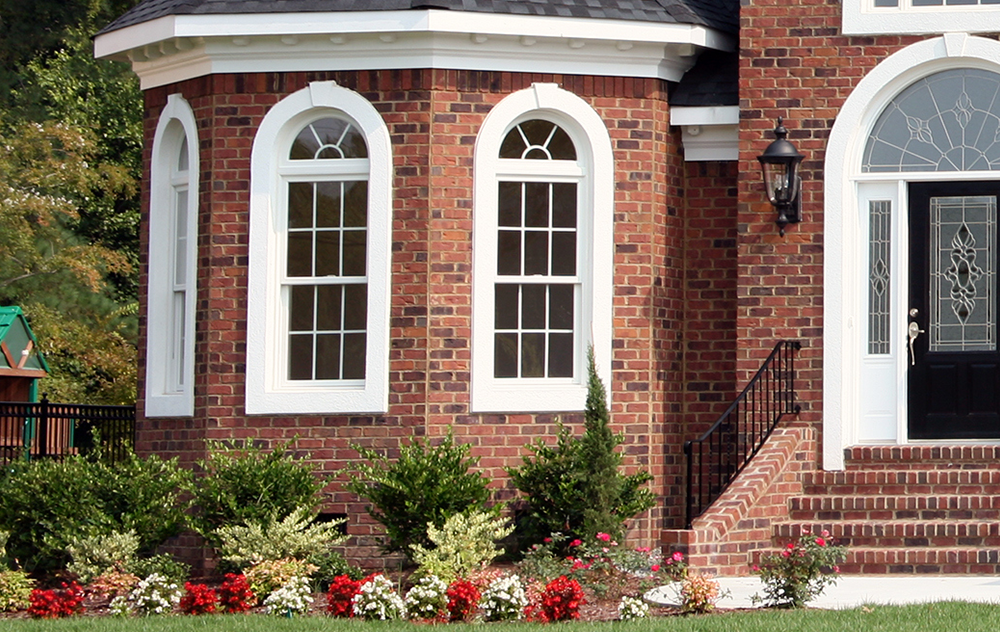 Make Sure the Company is Licensed, Bonded, and Insured 
When it comes to hiring a company for any sort of service, it's important to make sure they have the proper credentials. That's why it's crucial to check if the company you're considering is licensed, bonded, and insured. A licensed company ensures that they have met all of the necessary requirements for conducting business in their respective field. Being bonded means that the company has a type of insurance that protects their clients in case the company fails to complete the job or meet their obligations. Insured companies have insurance that protects both their employees and clients in the event of any accidents or damages that may occur on the job site. Making sure the company you hire is licensed, bonded, and insured will give you peace of mind and protect you and your property if anything goes wrong.
Ask about the Company's Experience in Window Washing and its Team Members' Qualifications
If you're considering hiring a company for window washing services for your business or home, it's important to inquire about their experience and the qualifications of their team members. This information can give you insight into the level of professionalism and expertise you can expect from the company. A company with years of experience in window washing will have the skills and knowledge necessary to safely and efficiently clean your windows, while qualified team members are trained to use the most effective techniques and equipment available. By asking these questions, you'll have a better understanding of the company's capabilities and the quality of work they can deliver.
Check to See if the Company has any Special Deals or Discounts for Materials and Services 
Window washing is an essential task that enhances the aesthetic appeal of buildings while simultaneously promoting better health by removing dirt and grime. However, hiring a professional window washer can sometimes be an expensive undertaking. One way to save costs while still obtaining high-quality materials and service is by checking for special deals or discounts offered by the company you choose to hire. These discounts could come in the form of seasonal promotions or bulk purchase discounts, offering you the chance to save some money while still receiving top-notch service. Therefore, before hiring a window washer, it is advisable to inquire with the company about any deals or discounts available, which could ultimately save you money.
Compare Quotes from Different Companies to Get the Best Deal Possible
 It's always a good idea to get quotes from multiple window washing companies before making your final decision. This allows you to compare prices and services offered by different companies, giving you the opportunity to find the best deal possible. When requesting quotes, make sure to include details on the type of service needed (such as the number of windows that need cleaning or if any special treatments are required) so that all companies can provide accurate pricing information. Having these quotes in hand will also give you more negotiating power when it comes time to finalize an agreement with your chosen window washer. With this strategy, you can rest assured knowing that you're getting the best value for your money.
Heavenly Sunshine Property Services
https://www.google.com/maps?cid=15572405917728219922
9170 Southview St, Southaven, MS 38671
(662) 342-1203
http://heavenlysunshine.com/